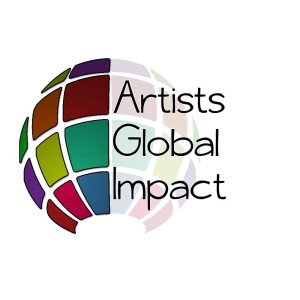 Hi There.
We are Noelle and Roberto. You can check out our more "formal" bio's below. But make no mistake, we are artists, just like you. We want to use our gifts. We want to change the world, one small act of love at a time. One song, one painting, one hug, one prayer.
We believe that God is raising up an army of artists for a global movement. In ourselves, we simply create. But God releases powerful favor so that our creations can transform the hearts of people, much in the same way He transforms our own hearts while creating it.
Our drive is to help artists be all they can be through the power of Jesus Christ. And to help you impact your world for purpose. To bring beauty to dark places. Why? Because it matters… beauty matters and you matter. You matter to God and you matter to us. That's why.
Will you join us? We are only powerful when we come together. Let's connect. Lets grow this. Who we are is who you are. We are all in this together.
Hugs n high fives,
Noelle and Roberto
---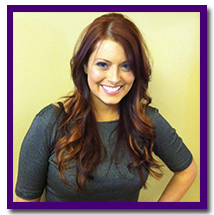 Noelle is the founder of Artists Global Impact. She has been a writer, artist and public speaker for over 20 years. Currently a Certified Professional Coach and behavior consultant, she seeks to dynamically engage and challenge her audiences in creative ways that promote positive life change, and a deeper, richer, faith. She is also the founder of The Art of Breakthrough; Equipping Christians On Purpose, for Purpose™, a trademarked program for helping people creatively navigate major life changes. Noelle teaches therapeutic art classes, and is a stage painter and inspirational speaker for various groups over the globe. She is an internationally published author, and writer for many online ministries. Noelle is the co-founder of another successful non-profit corporation for the terminally ill, a military veteran, mom and former model. She has traveled the world, and been recognized by the New York State senate for her  philanthropic pursuits. She seeks to network and provide support for creatively minded people. Her highest goal is to bring the beauty and the love of God to a hurting world and to embrace people "where they're at."
Jose Roberto Soto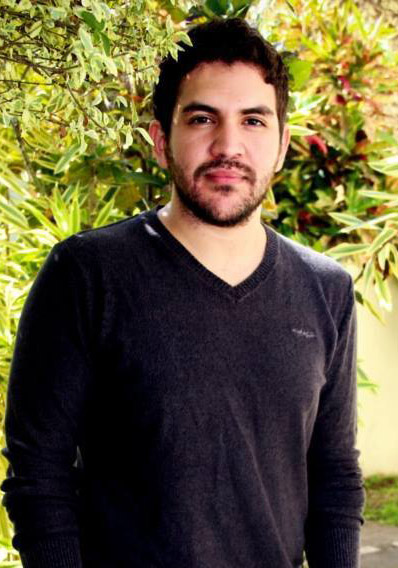 Roberto is the co-founder of Artists Global Impact. As a Honduran native that has spent years translating for Americans on missions trips in his region, he is an excellent communicator who knows first hand how to create a successful experience. He is a musician who believes in the value of the arts and how it can help overcome darkness and oppression. Academically, he has spent years in college studying architecture and has recently added psychology as a major in his studies. Roberto enjoys photography, and is gifted in marketing, social media and graphic arts, which he has learned through his families business. He is excited to use his skills, efforts and talents to grow Artists Global Impact and make a difference in this world for the kingdom of God.